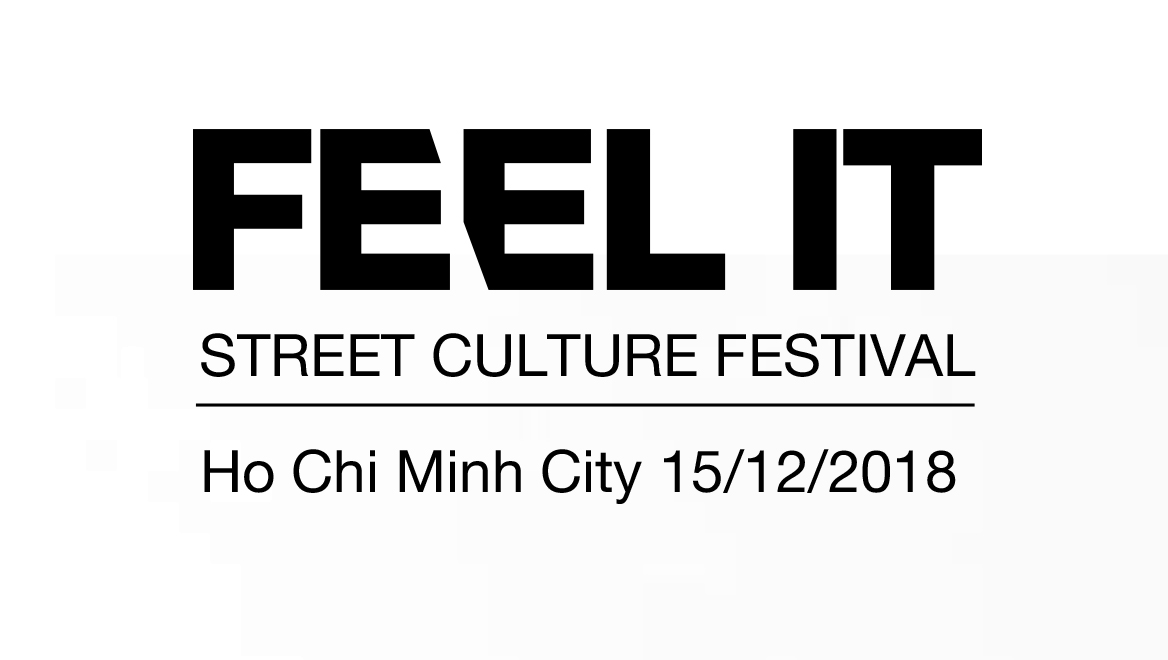 ROOF TOP Q.Industries Building, Lot 9, Street No 7,
Tan Thuan Dong, District 7, Ho Chi Minh City
FEEL IT is a public arts and emerging music festival to celebrate street culture and honor local young brands
in the dynamic and vibrant Ho Chi Minh City.
Here's where we meet our friends.
It's the intersection of music, street arts & sports, arts of crafting, creativity and originality. It's what we love. It's how we live.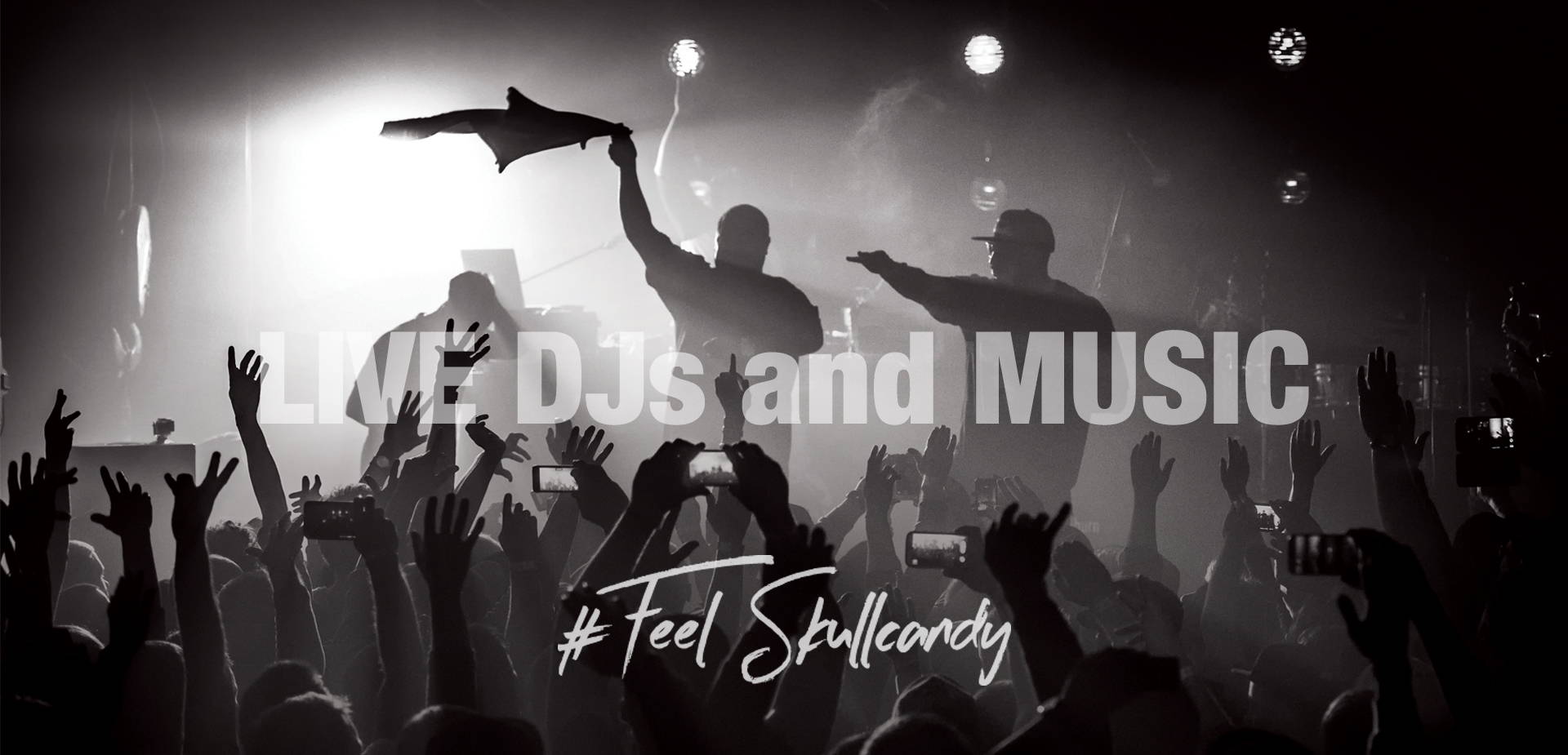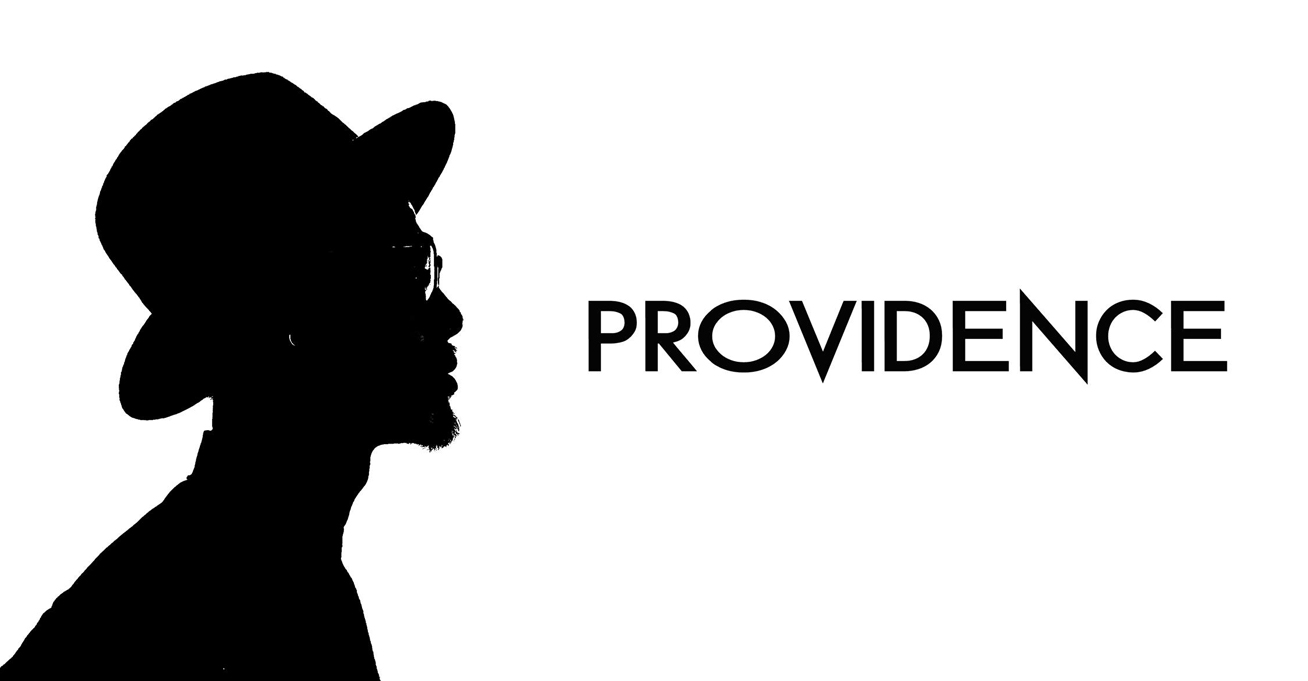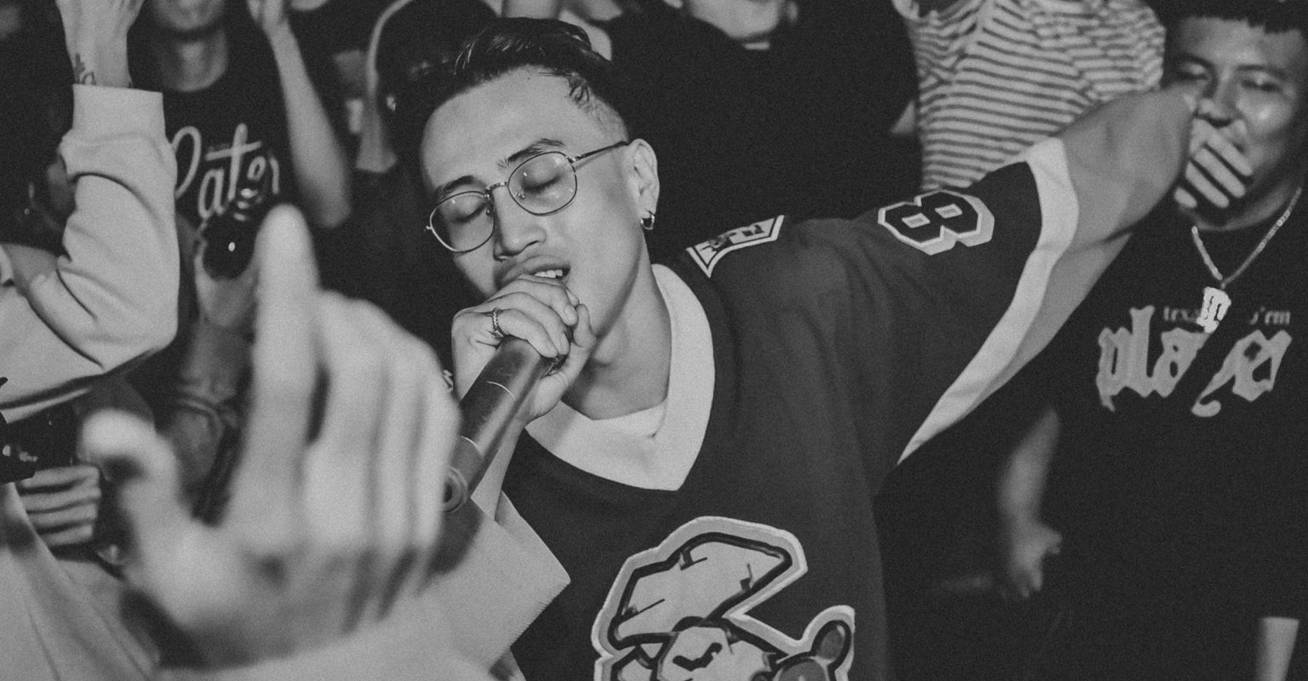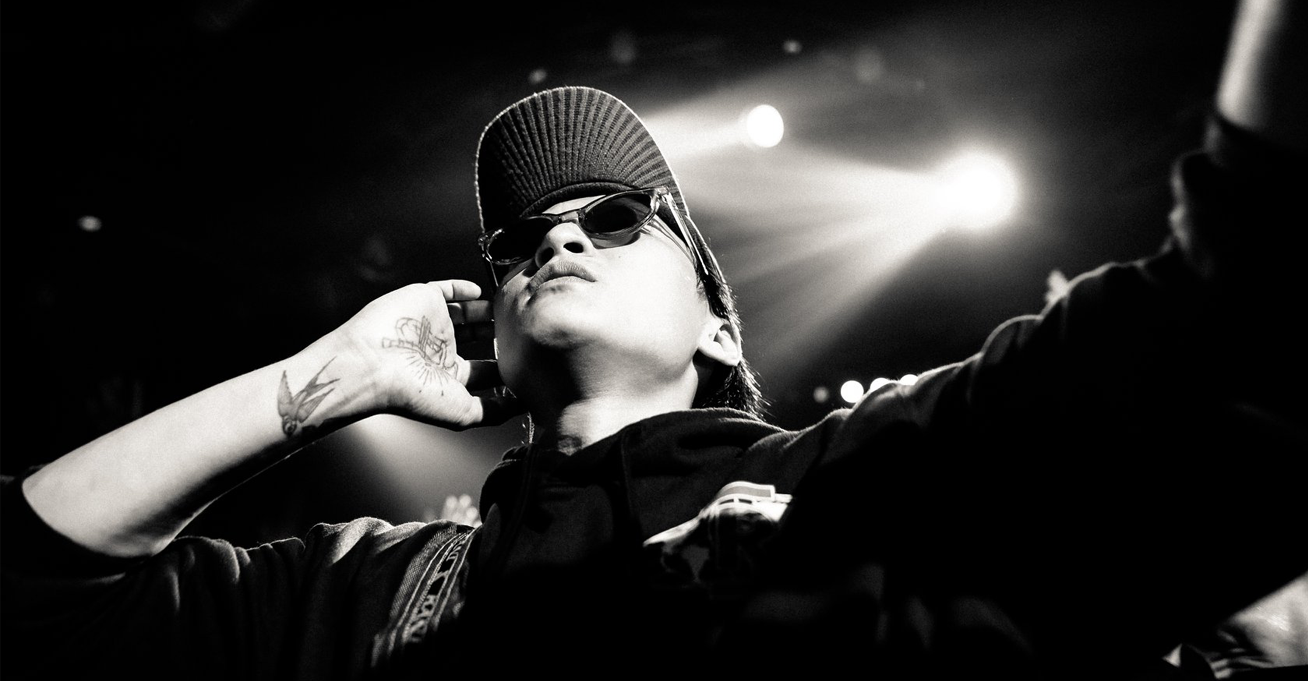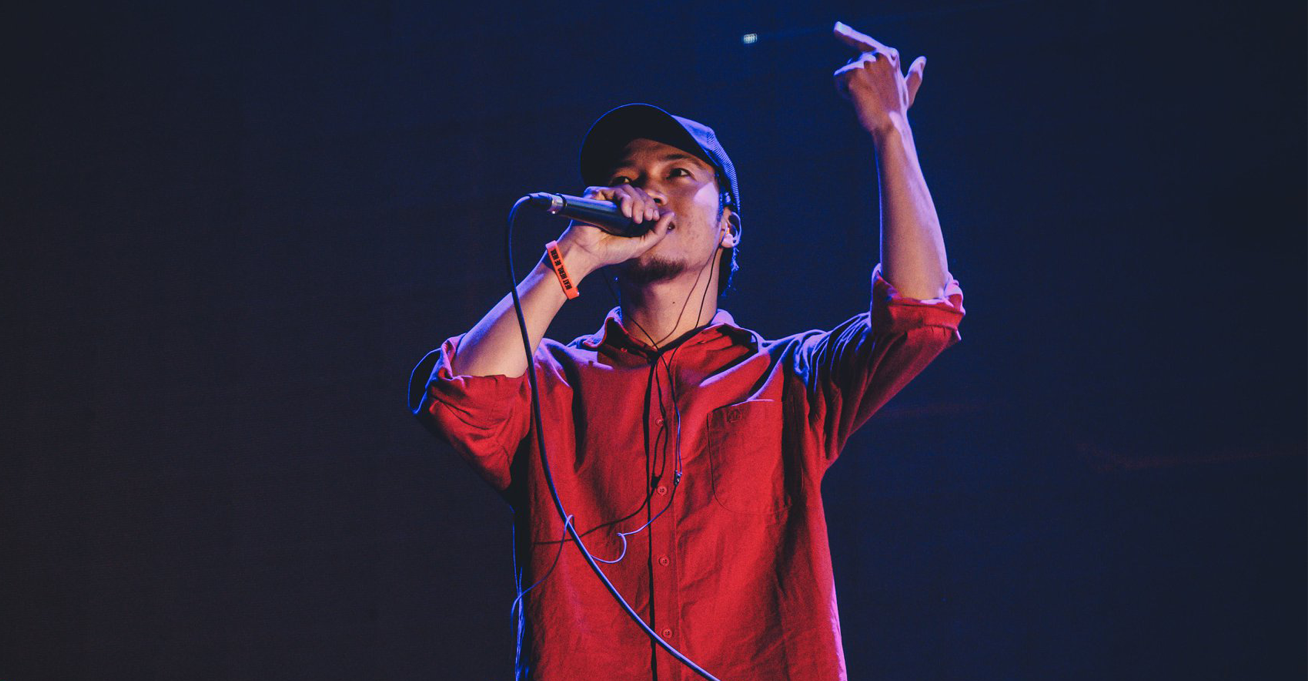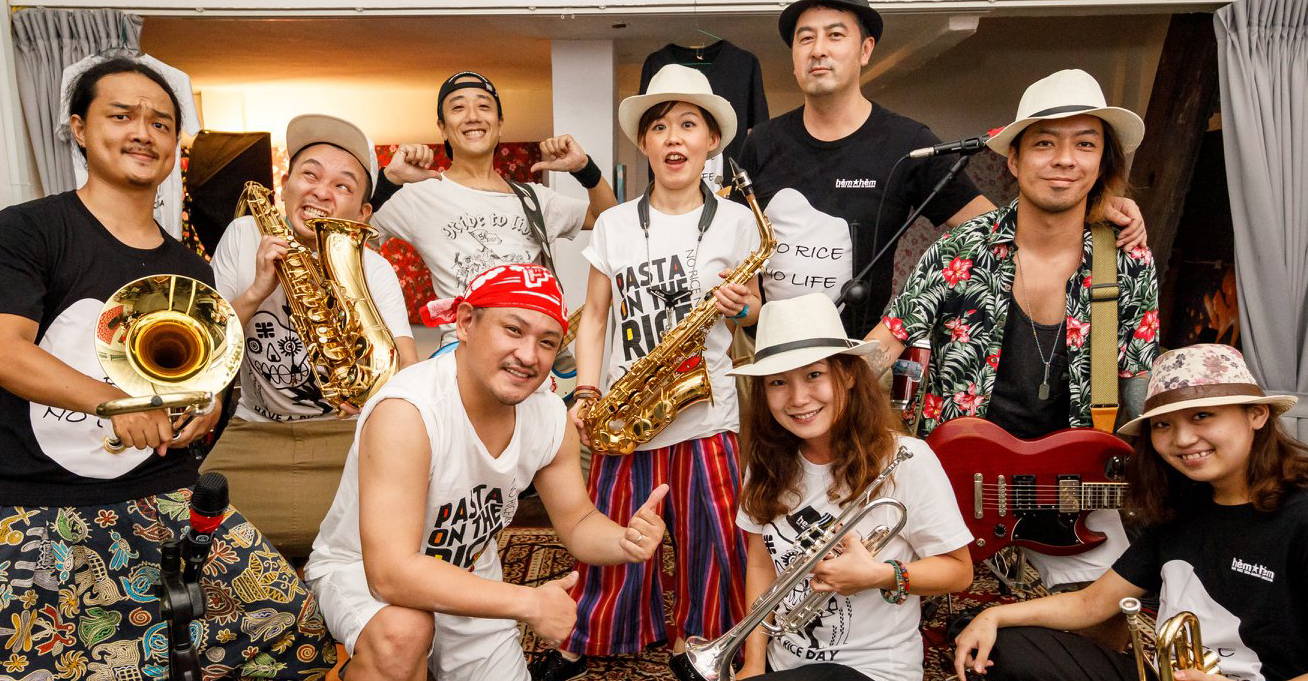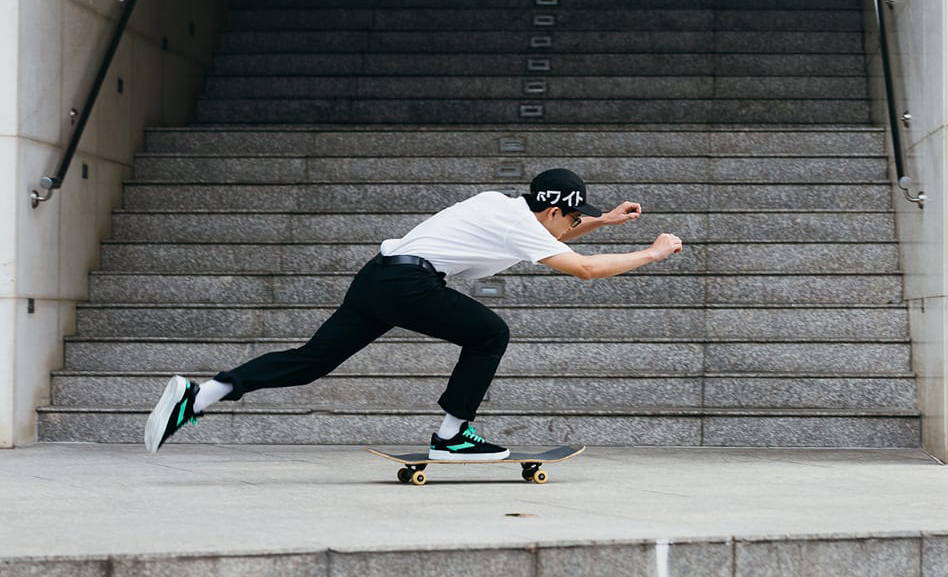 Skateboarding
Competition



Skateboarding
Competition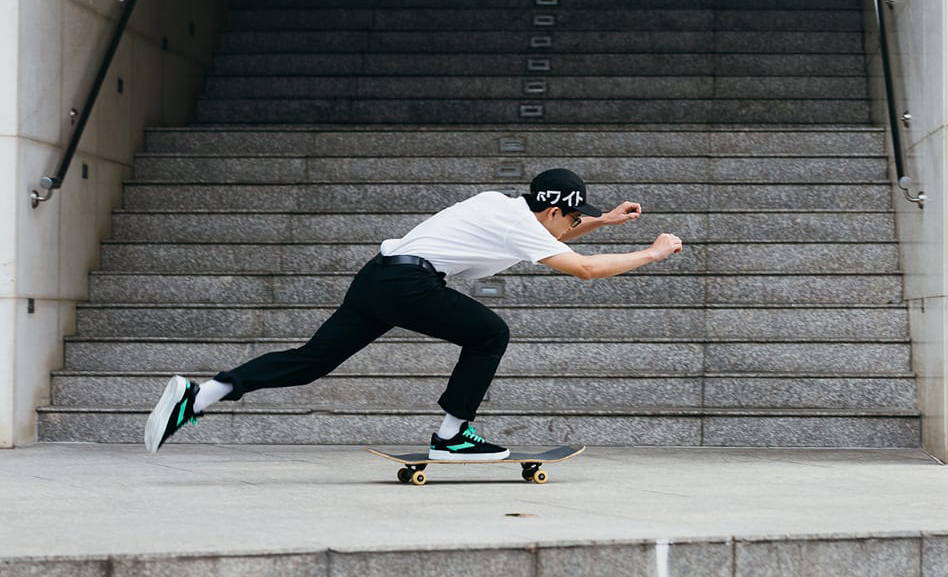 Graffiti Live Painting
.
DAOS | PHATSOT | QUAY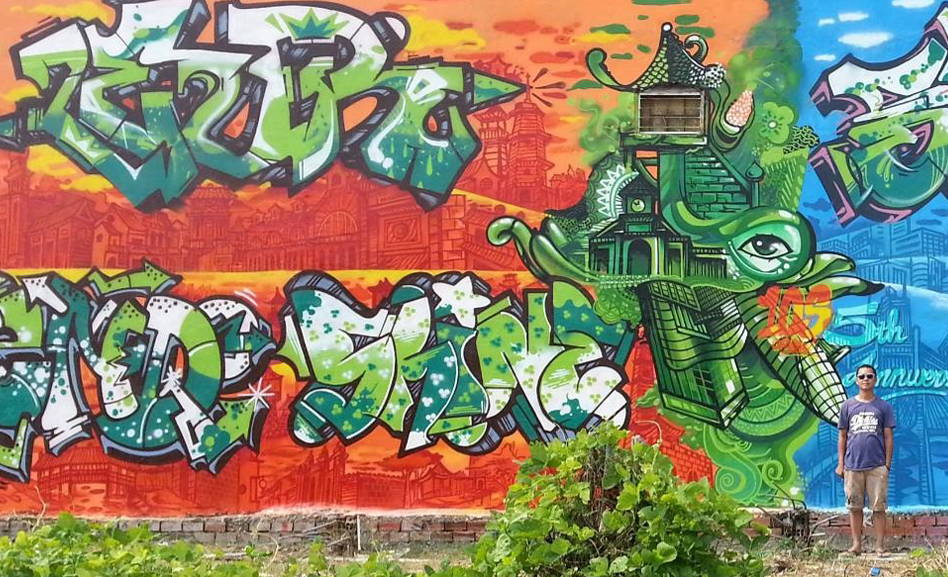 At FEEL IT, we honour orginality and authenticity. Let's meet the most creative local brands of the city and celebrate their arts of craftmanship.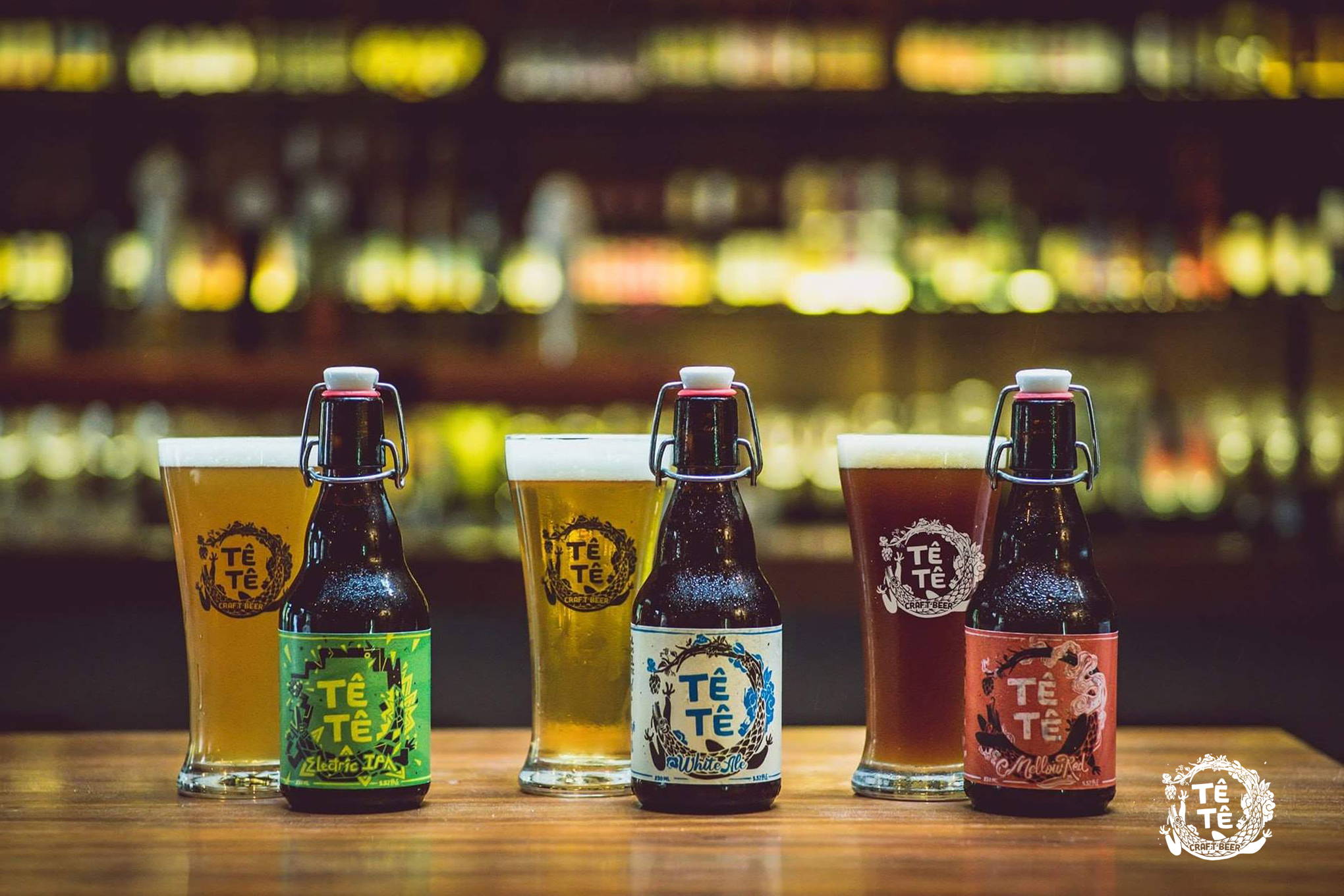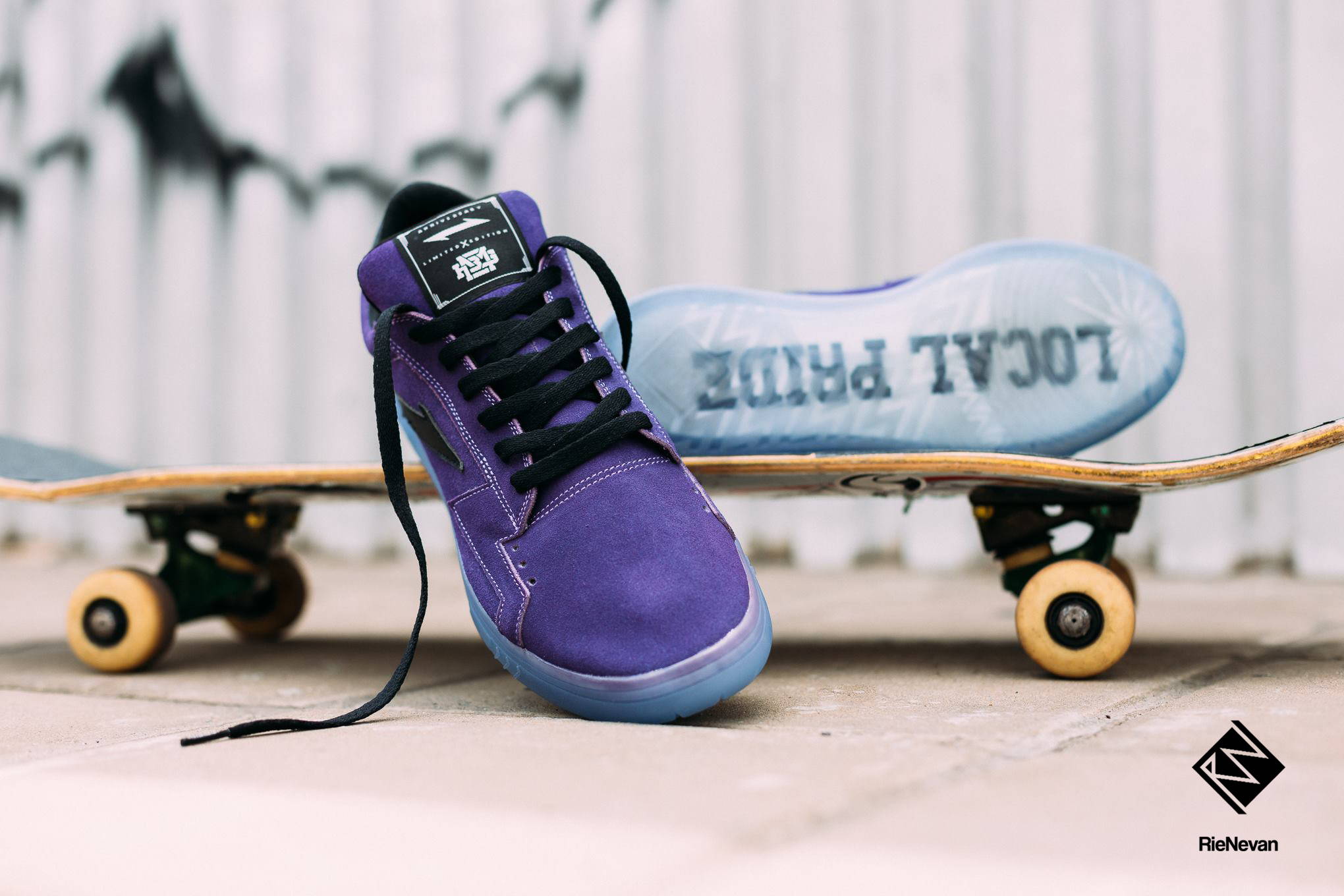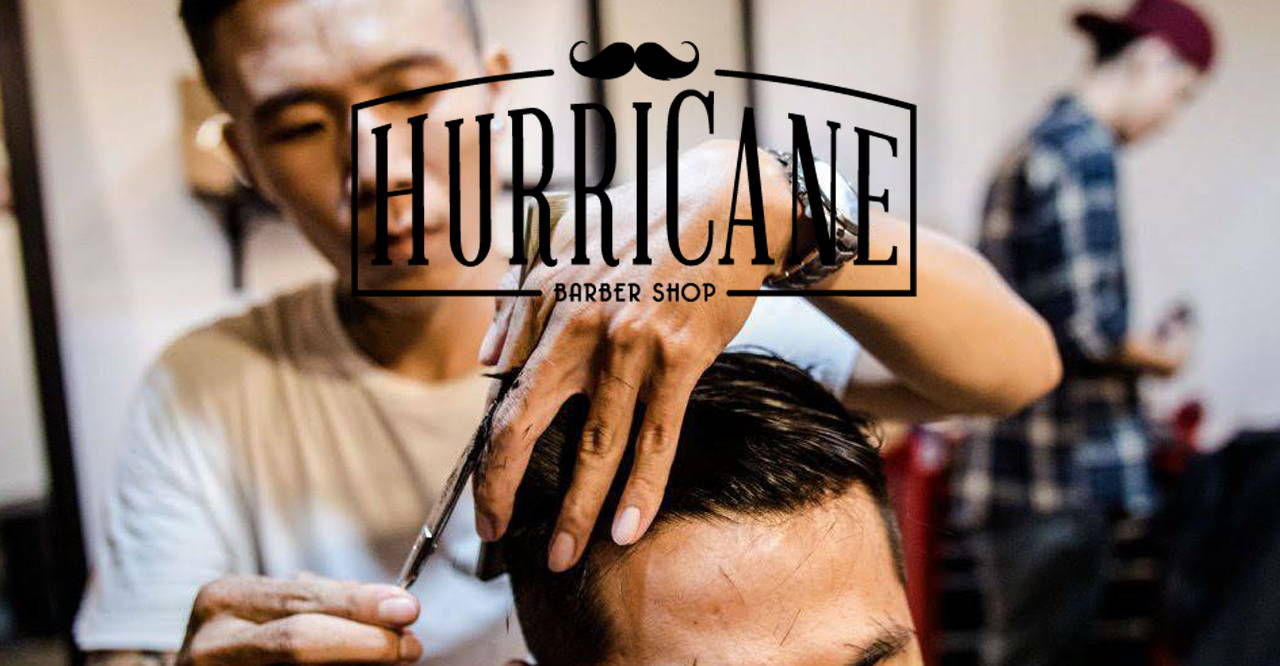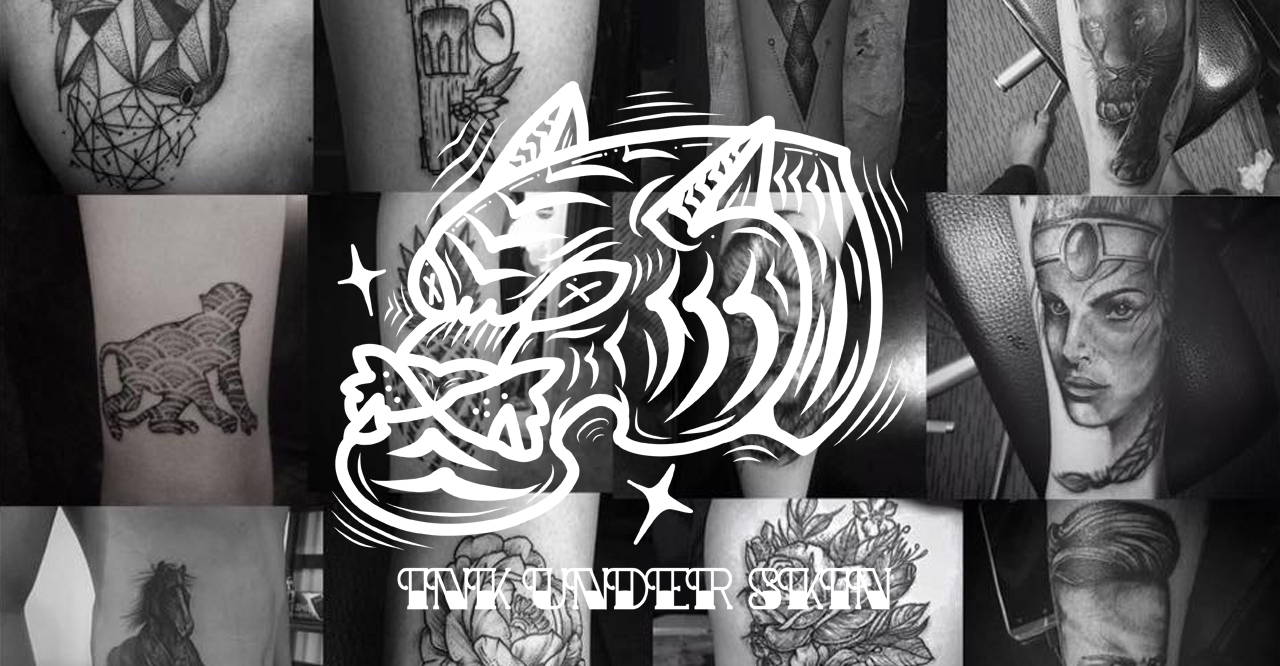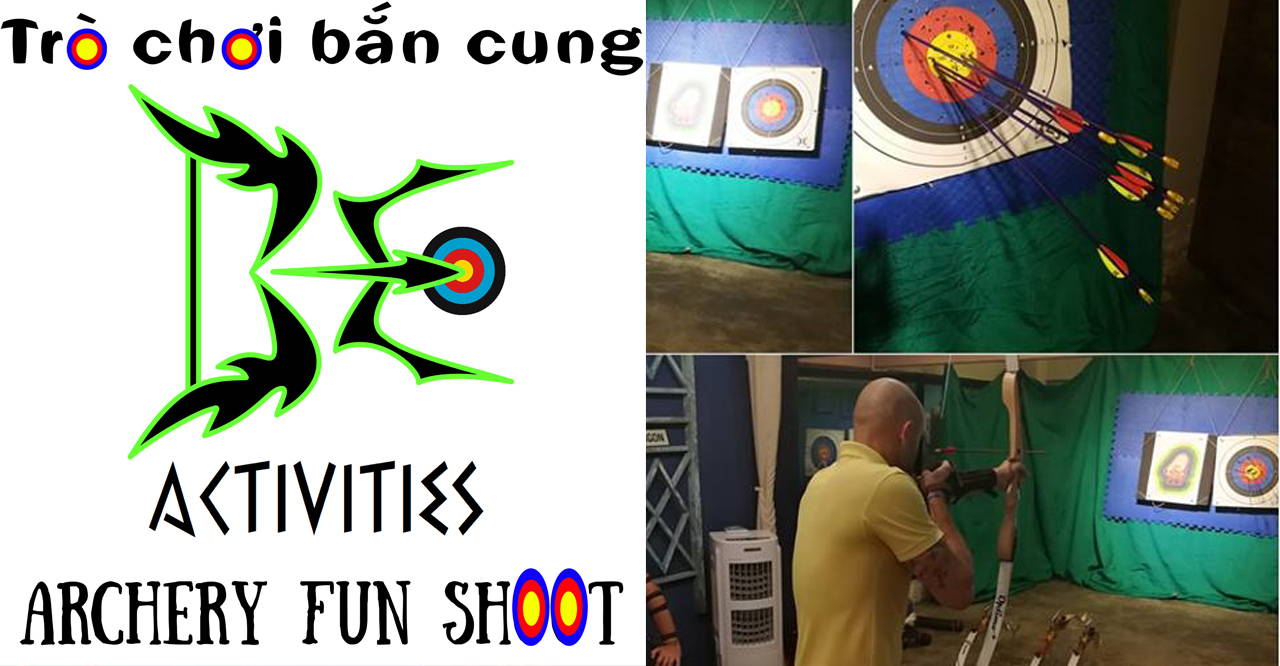 While you're here, why not get yourself a haircut or a tattoo or play some games and win prizes.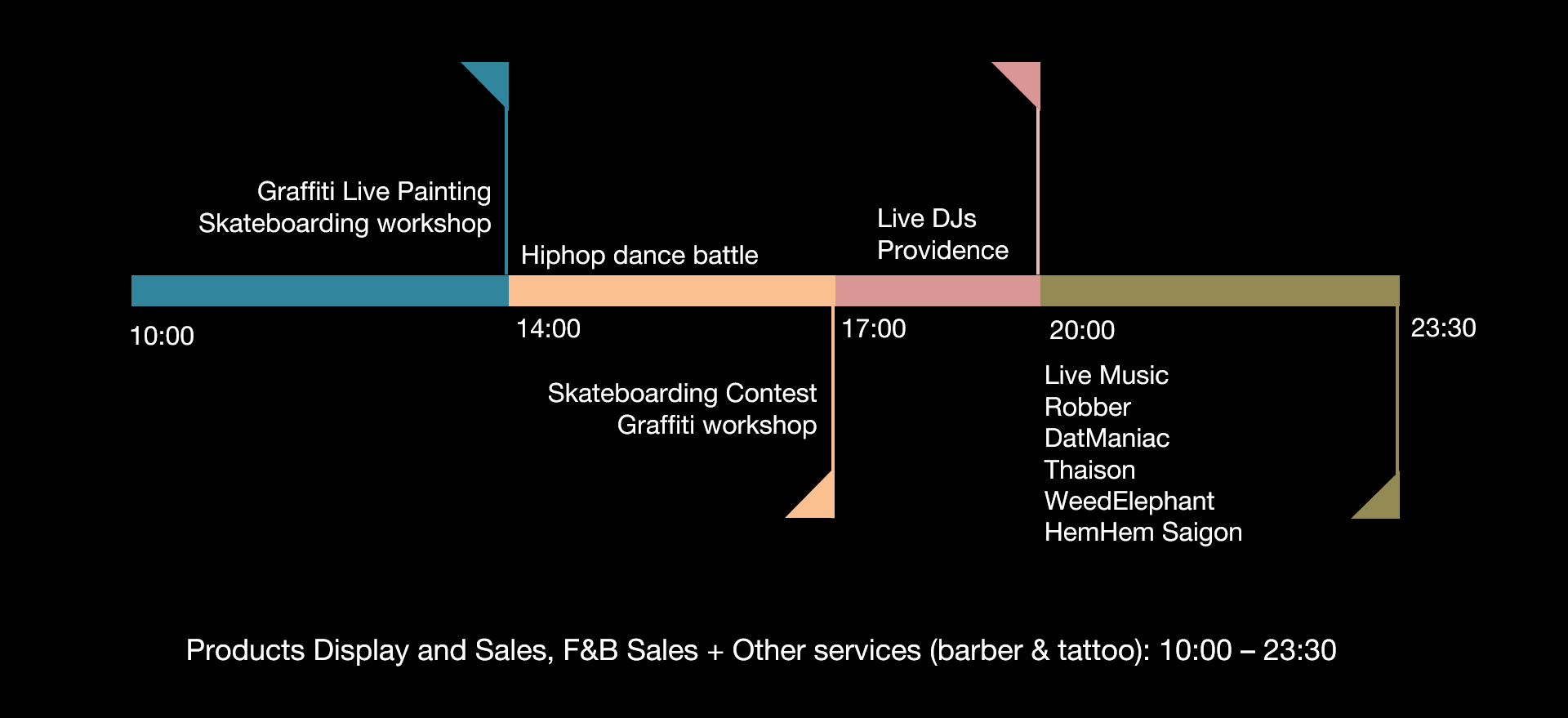 Ticket For Whole Day Entry (Multiple Entry)
Includes 01 Free Drink and 01 Free Archery Games
At Door: 175.000 VND/pax
Early Bird Discount: 150.000 VND/pax
Group Discount (For 3 pax and above): 150.000VND/pax
01 FREE Archery Game: 06 Arrows
HODOTA VIP PACKAGE VND 1.529.000Package

includes for 2 pax:

- Accommondate at Garden Hobbit (or Deluxe).

- 01 Set Lunch menu.- 01 Set Dinner menu.

- A La Carte Breakfast menu & drink.

- Combo play: canoeing, zipline, airbag jump.

01 Rehab Station Member Card Value VND 500.000

01 Skullcandy Riff Wireless

02 Skullcandy Ambush Bluetooth Speaker